-------------------------------------------------------------------------------------------------
-------------------------------------------------------------------------------------------------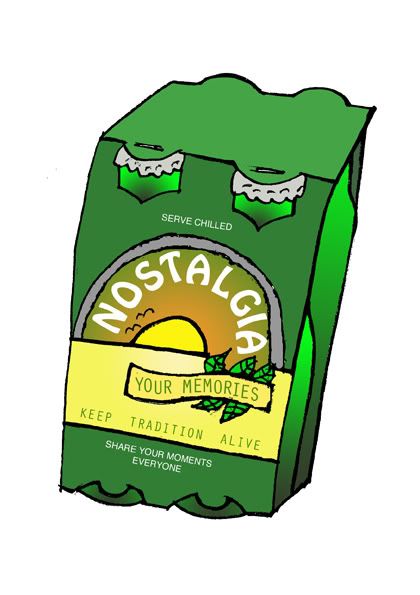 Designed by Mark Scargill
Designed by
Nick Deakin
Designed by
Ingi Erlingsson
Designed by Tash Willcocks
Designed by
Francesca Wade
Designed by
Mulheres Barbadas
This morning, Cardboard was featured on Manchesters "Channel M - Breakfast Show". Interviewed about the project, how it came about and where the packs can be purchased. This happened at 8.15 this morning so for those of you who did not catch it, a quick reminder that you can now buy the packs at Urbis, Cornerhouse and Magma, and of course onlive via paypal.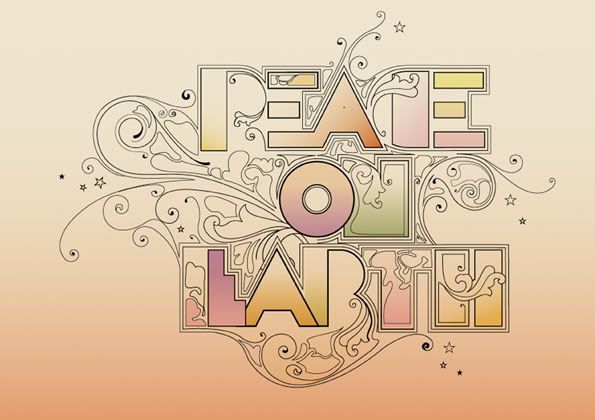 Designed by
Susan Burghart
Designed by
Rosie Irvine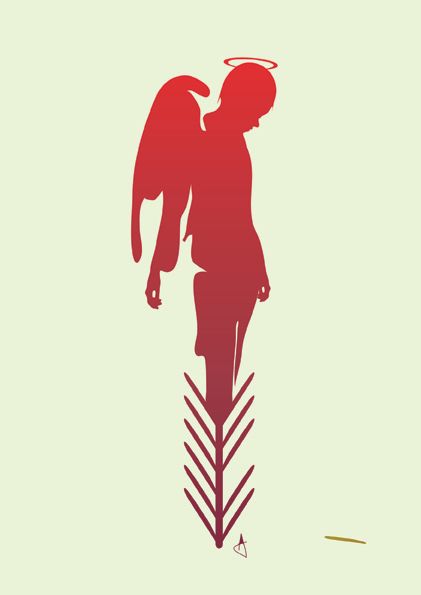 Designed by
Adam Pointer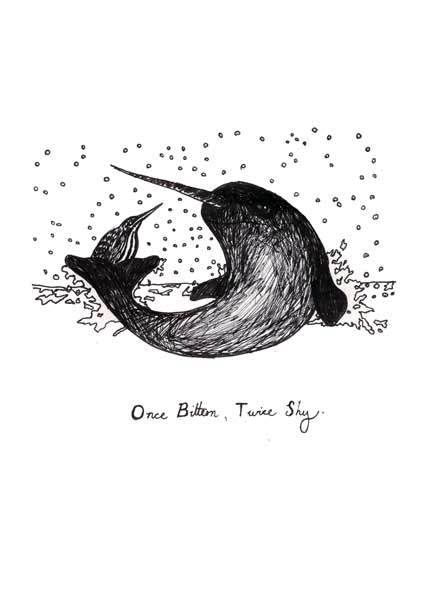 Designed by
Michael Hill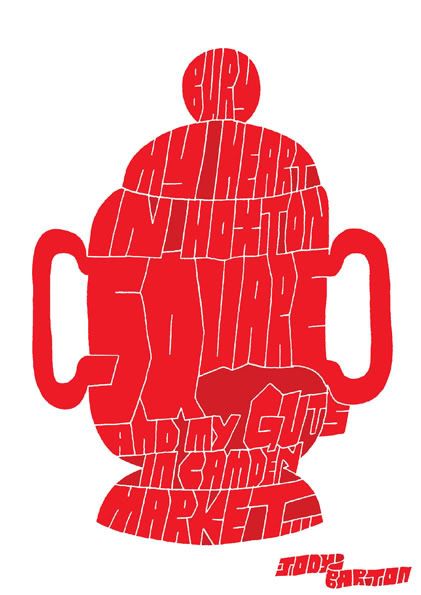 Designed by
Jody Barton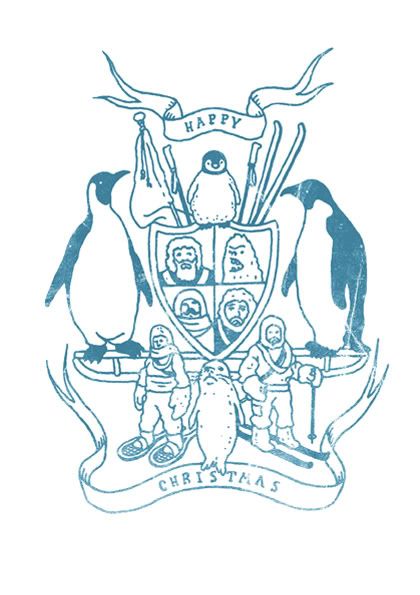 Designed by
Andrew Rae from Peepshow collective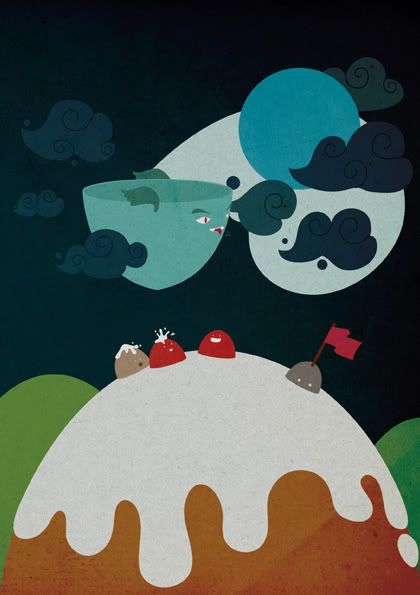 Designed by
Johnny Ho from Brokenfade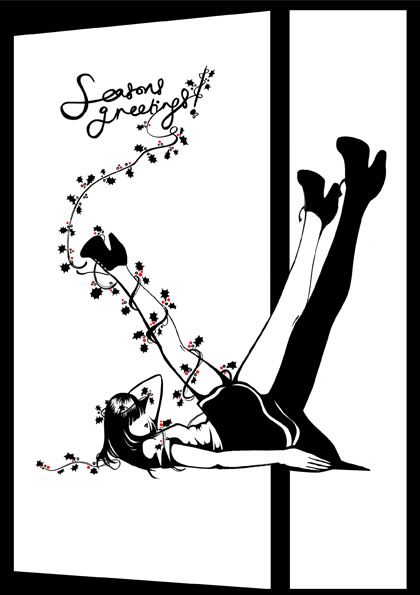 Designed by
Jo Ratcliffe
So far so good! They are now available at Manchester Urbis art gallery, and the Cornerhouse!
Don't forget you can always buy these online, its dead simple and quick!
Designed by
Jeremy Ville
The cards are available to buy from various outlets in Manchester, U.K including the URBIS Gallery.
- more to be confirmed.

www.urbis.org.uk

The cards are being sold as a pack of 5 of your choosing marked at £4.50,
and single cards for £1.
Postage and packaging is 50p.

We accept cheques and payment through Paypal.

To purchase cards or for more information please feel free to email us at

cardboardsu@googlemail.com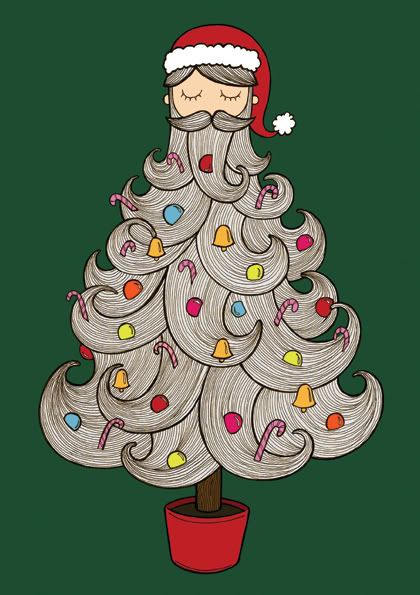 Designed by
Deanna Halsall from The Amazing Shape
Designed by
Matt Sewell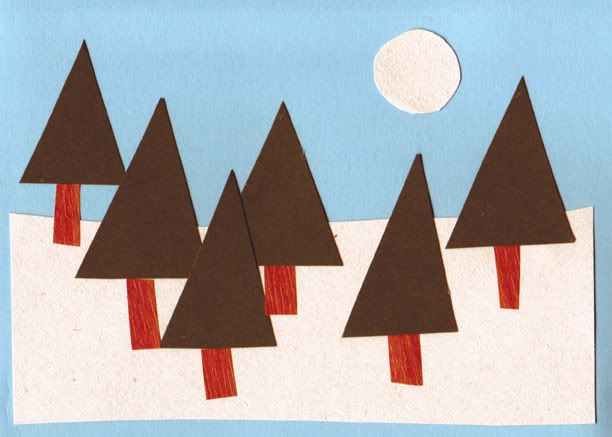 Designed by
Marcus Walters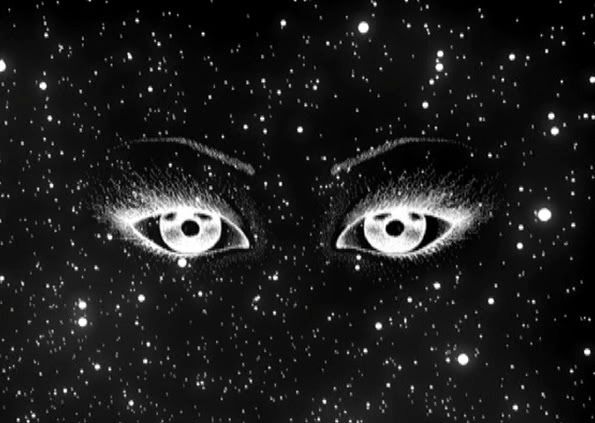 Designed by
Izzie Klingels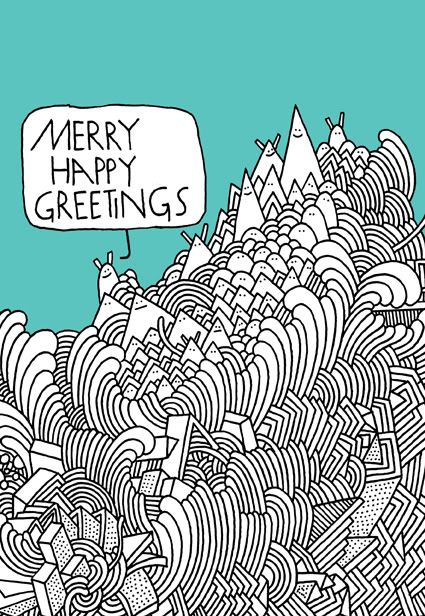 Designed by
Supermundane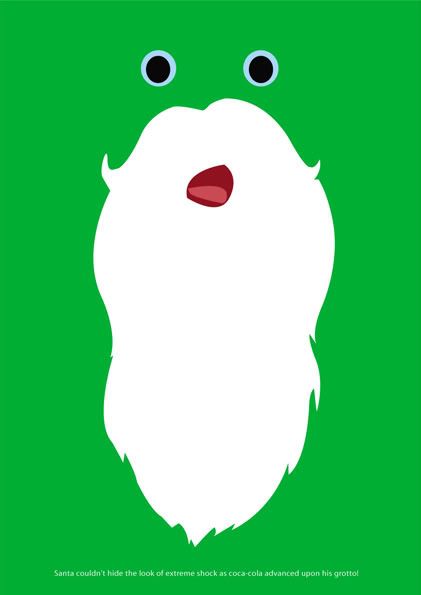 Designed by Michael Alpe
michael.alpe@googlemail.com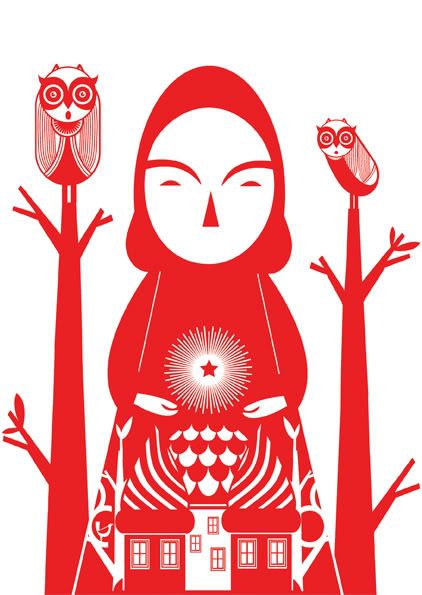 Design by
Lee Ford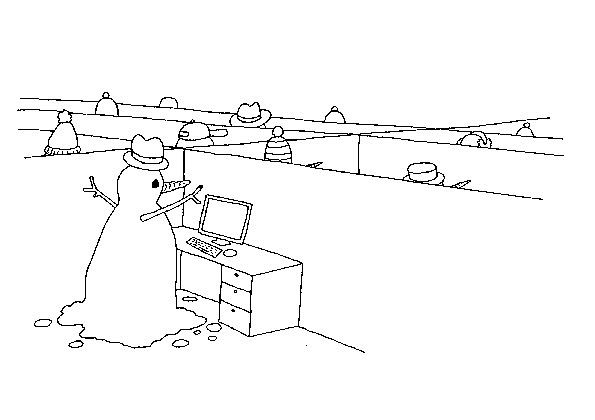 Designed by
Peter Arkle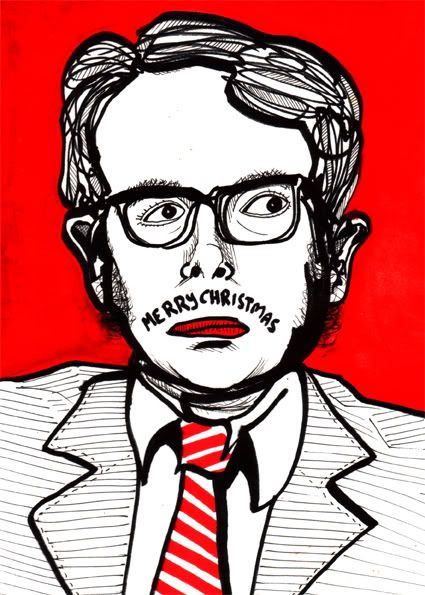 Designed by
Tom Judd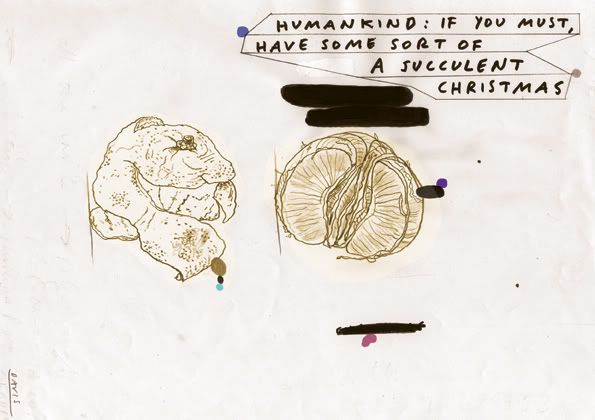 Designed by
Paul Davis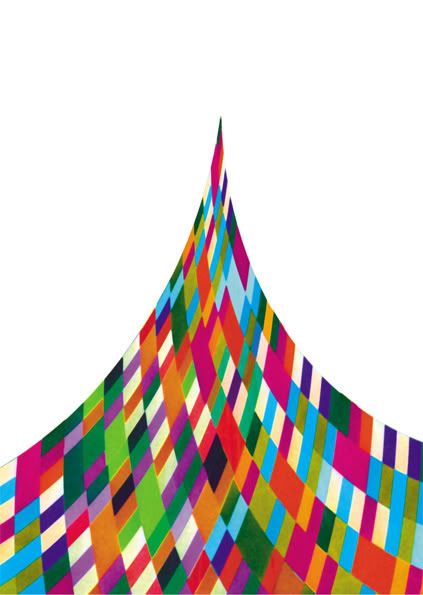 Designed by
Pete Jarvis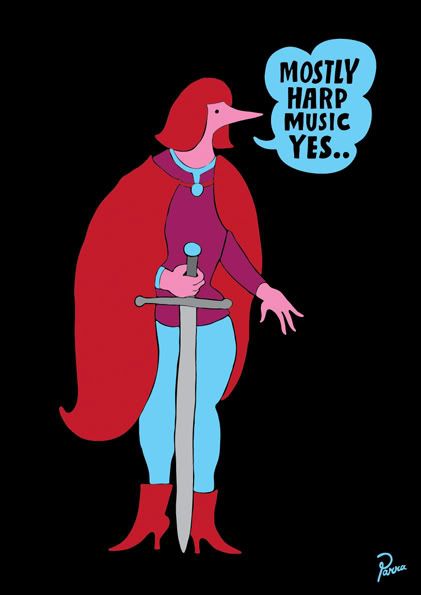 Designed by
Parra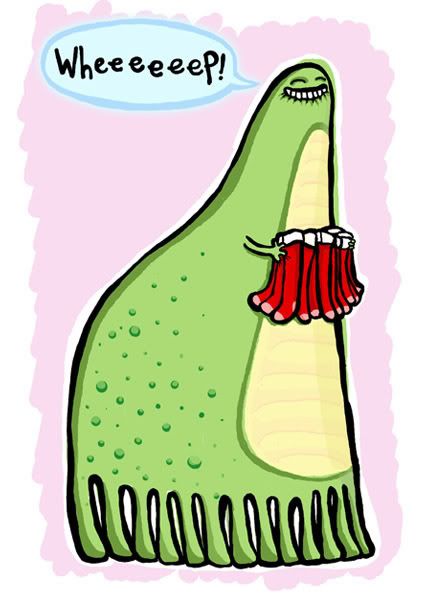 Designed by
Laurie from verryworrying
Designed by
Kev Grey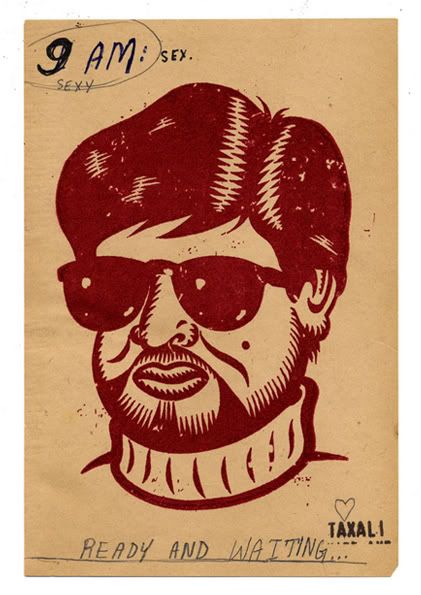 A out of print design contributed by
Gary Taxali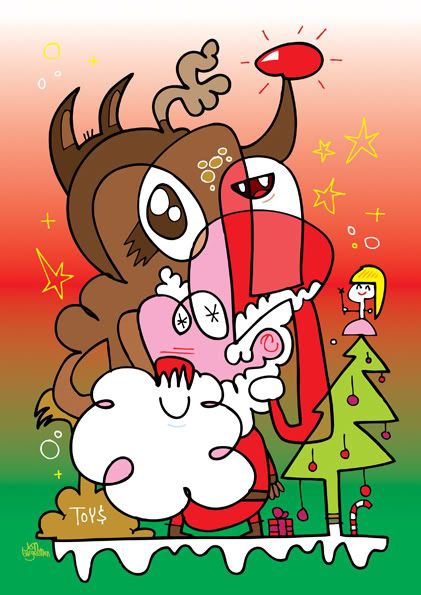 Designed by
Jon Burgerman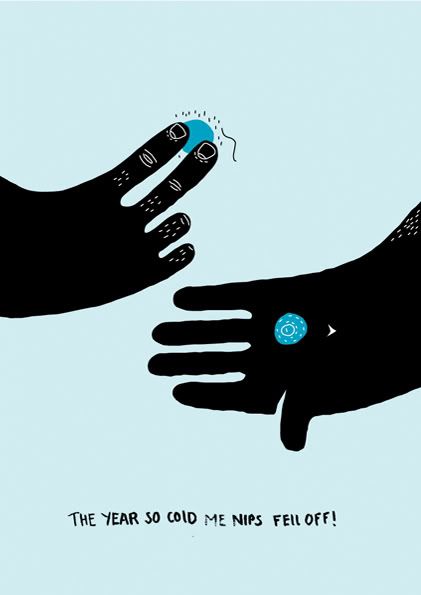 Designed by
Christopher Gray from The Amazing Shape
Designed by
Anjela from Feed-Us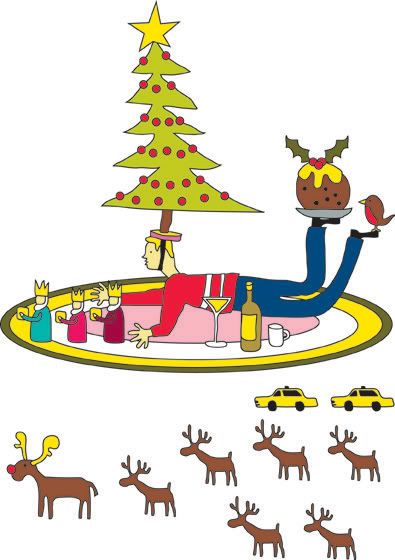 Designed by
Alan Heighton
Designed by
Jenna Lacey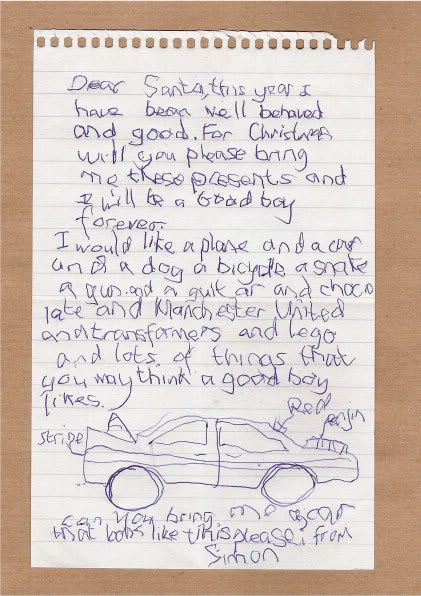 Designed by
Simon Clarke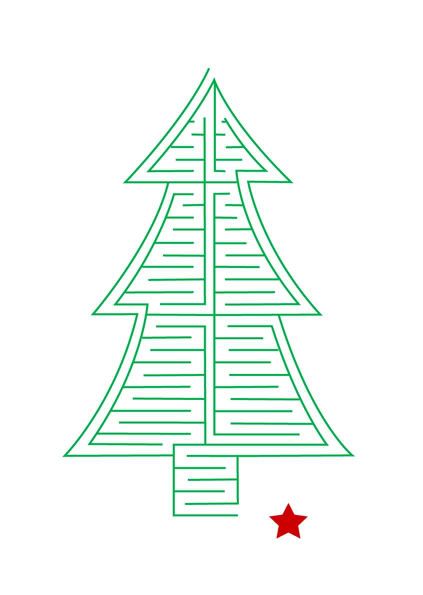 Designed by
Alex Jones
Designed by
Gareth Morgan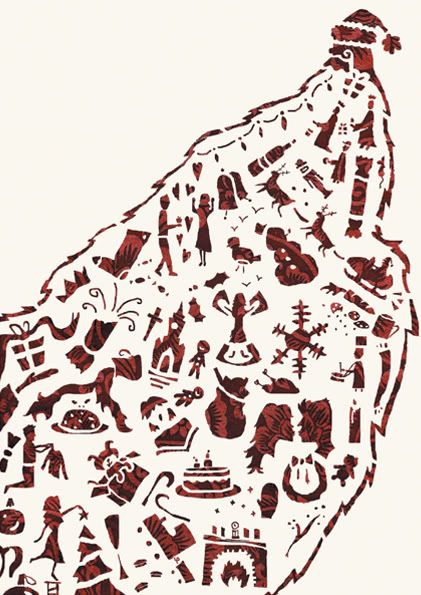 Designed by Katherine Fletcher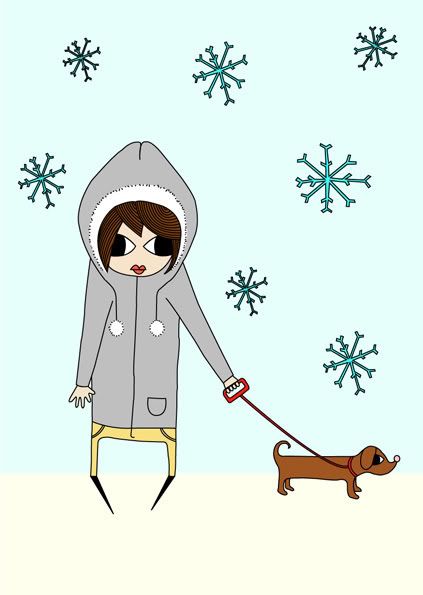 Designed by Leah Whittaker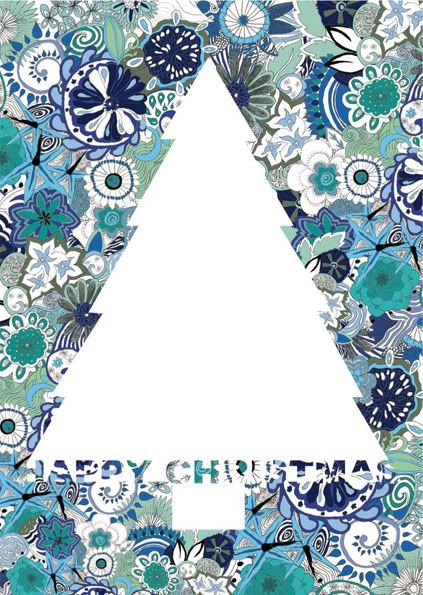 Designed by Lucy Howarth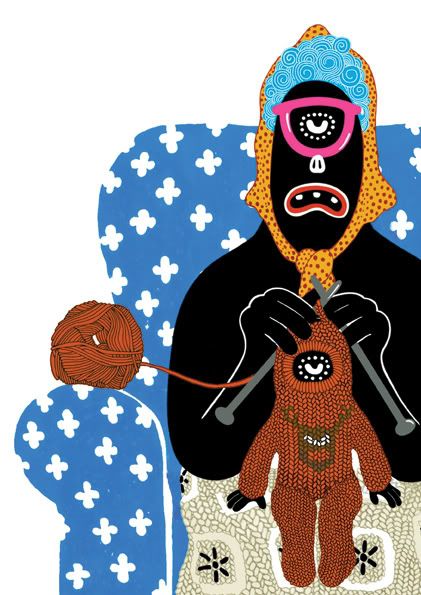 Designed by
Mam yn Dal y Pry
Designed by
Mam yn Dal y Pry
Designed by Nick Rose
Designed by Olivia Ng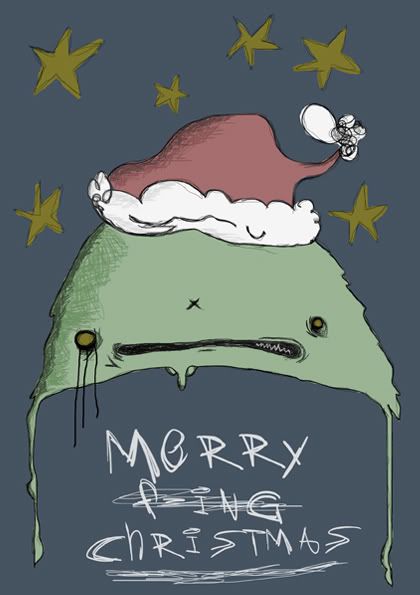 Designed by Andy Torr & Cassey Groos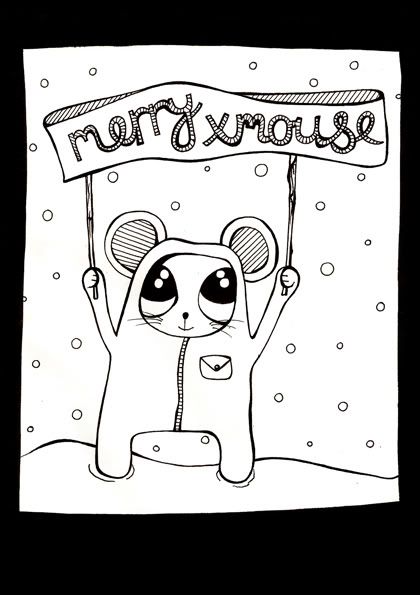 Designed by
Kris Kendal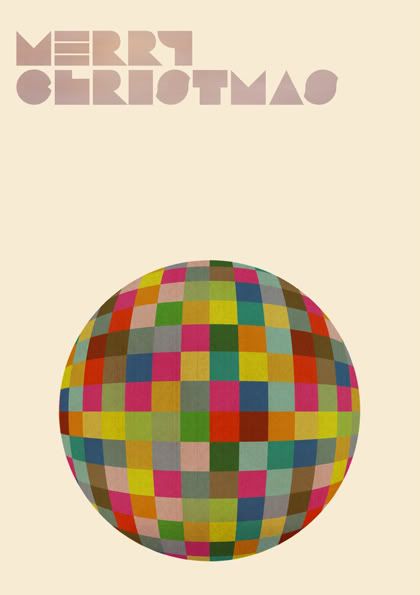 Designed by Craig Scott